The Pefect Combination To Make Your Pen_is

 

BIGGER

and

LONGER

!
There are many ways to increase your size but how many of them are actually effective? The truth is, very few. Using a pump alone can get results but it can take a very long time (up to 2 years). So we've decided to combine a pump with one of the best enlargement creams on the market to give you the quickest results ever.
GET PUMPED
The male organ is very similar to other organs in the body. If you "workout" your rod, the correct way it will grow in size and length. A pump works by trapping blood inside the organ.  At the same time, it stretches the beyond it's normal length.  Over time repeated use of a pump will cause the pe_nis to permanently increase.  However, this is a very slow process.
Using a pump with X-Cream at the same time can DRASTICALLY reduce the AMOUNT of Time required to get results!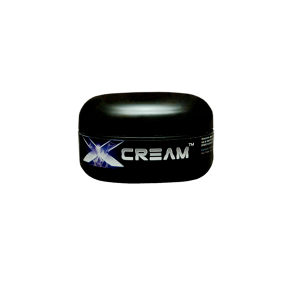 This cream absorbs directly through the skin, nourishing the cells and promotes the production of new skin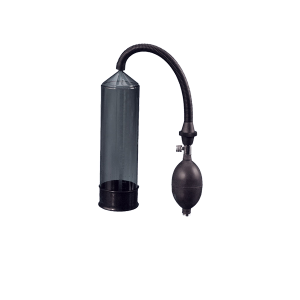 This pump generates vacuum suction, which dramatically increases the flow of blood into the pe_nis through the vacuum. Thereby increasing the size of the pe_nis and promoting stronger erections.
Improve sexual performance: Through regular use, your pen_is will have more blood flowing through it and over time, it will increase in size. In addition, it will become easier to achieve an erection. It is also great for masturbation. A strong vacuum can bring about a strong climax, and can be enjoyed when you do not have a partner.
Safety valve: The pump is equipped with a quick release safety valve that can instantly release the vacuum pressure if necessary.
Easy to clean: This pump has no electrical parts made from high-grade plastic. Simply remove the rubber hose and wash the pump cylinder in soap and warm water.
Pump Cylinder: 7.50″ X 2.75″ (Note: your pe_nis should be no longer than about 6 inches to comfortably fit in this pump). Instructions included. PLEASE REMOVE THE RUBBER SLEEVE!
Discreet Packaging
We value your privacy! Orders are shipped in plain packages with no pictures or descriptions on the outside of the package. No one will ever know what is inside the package. This is strictly confidential.